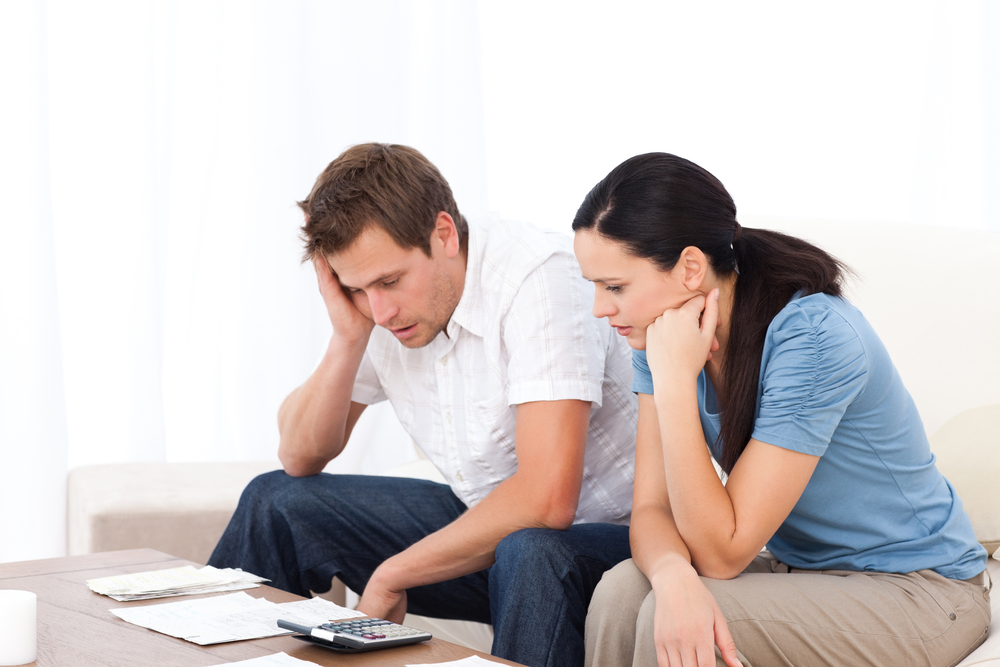 September 28, 2015
One of the most over used phrases I hear from my clients when they are involved in an auto accident is "I have full coverage." However, the phrase "full coverage" can be misleading. In my experience as a personal injury attorney, what they are referring to is having the basic legal requirement imposed by the State of Florida, which requires vehicle owners to carry two types of insurance benefits, Personal Injury Protection (PIP) and Property Damage (PD).
Personal Injury Protection (PIP)

encompasses many different aspects of your injury claim, including but not limited to medical bills, lost income, and mileage reimbursement to medical treatment visits, up to $10,000.00. Regardless of who is at fault for the accident, PIP pays 80% of your initial medical expenses, leaving you responsible for the 20% balance owed to the providers.
Property Damage.

When you are at fault for an accident, the Property Damage (PD) coverage pays for the victims vehicle, damaged items within the vehicle, and any damage done to property at the accident scene, i.e. mailboxes, store signs, traffic signs.
Bodily Injury (BI) Coverage

is insurance coverage that pays for the damages that you may be legally responsible for and provides a legal defense if someone sues you for their damages. So if you have BI coverage, it protects you from being sued if you cause an accident in which another person(s) are injured, such as the victim's physical injuries, medical expenses, lost wages, and also can include non-physical injuries, such as emotional pain & suffering.
Since vehicle owners in the State of Florida are not required to carry auto insurance that adequately compensates accident victims, it is important to protect yourself and your family! Take a proactive approach when purchasing auto insurance. Below are some of the coverages you can add to your insurance policy to make sure you and your family are covered.
Uninsured/Underinsured Motorist Coverage (UM/UIM)

. This coverage pays for your damages when the person who caused the accident does not carry bodily injury auto insurance, or when your damages exceed the amount of the at fault party's Bodily Injury limits.
Collision Coverage

. Collision Coverage pays for your property damage without the need to wait for the other party's insurance to repair the damages to your car. Some examples that postpone our clients vehicle repairs include but are not limited to obtaining a police report to find out the other drivers auto insurance information, when an accident occurs and both drivers are partially at fault, or when accident details need to be obtained from an insured that is refusing to speak with their own insurance.
Comprehensive Insurance

. Comprehensive Insurance covers damage to your vehicle that are not caused by another motor vehicle accident. Some examples include: theft, fire, flooding, and falling objects.
Guaranteed Auto Protection (GAP) Insurance

. If you are involved in an accident and your vehicle is deemed a total loss, the insurance company will only pay for the actual cash value of the vehicle, which is determined by the blue book value and comparative pricing within your region. If the vehicle is financed, chances are that your auto loan is much higher than the actual cash value, leaving you to pay for a vehicle that you are no longer able to drive. GAP Insurance covers the difference between the actual cash value and the balance of your auto loan.
Free Legal Consultations
If you or a loved one has been seriously injured in an accident in the State of Florida, I can help you get your life back on track. Since 2001, I have been committed to helping accident victims and their families recover the fair financial compensation that they deserve under Florida State Law. Schedule a free initial consultation with me by calling my office at (561) 721-1600.
You Pay Nothing Up Front
The costs associated with hiring a personal injury lawyer are often a major concern for people who have been injured in an accident and may be facing financial challenges or may be unable to work, which can make the process of hiring an attorney seem even more confusing and overwhelming. I represent accident victims on a contingency fee basis, which means you do not pay me a fee or any costs, until and unless I successfully resolve your case.
** It is important to note that the coverage types listed above give a BRIEF description of a few of the auto insurance coverages available to you. Each insurance company writes different exclusions and provisions into their auto insurance policies.**